we. love. films.
we make films.
we act. we run. we improvise. we do.
what we have to do.
to shoot. you!
improvisation kommt von improve – sich zu verbessern. ein echter könner braucht kein stativ. auf die perspektive kommt es an. auf den außergewöhnlichen blickwinkel. der makel und das unverwechselbare als ausgangspunkt des interessanten bildes. die unschärfe. das experiment. macht das wirkliche meisterwerk aus.

daniel wochermayr :: kamera, regie
Daniel Wochermayr, Molkereistraße 13, 4150 Rohrbach-Berg, 0650 2187178
WWW.FOTOGRAFIE-WOCHERMAYR.AT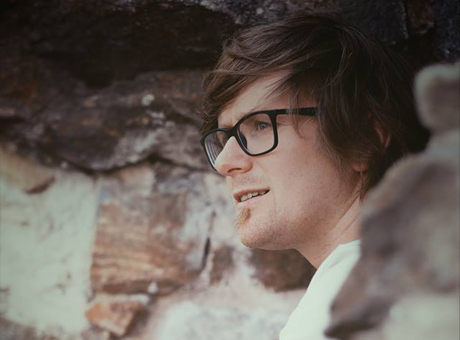 als jäger des perfekten tons entgeht ihm kein geräusch des alltags. mag es für andere noch so unscheinbar klingen, er hört es. und nimmt es auf. und nimmt es mit. die vertonung der bilder ist sein revier. er ist der stille meister seines fachs. to track sound – dem sound zu folgen. ihn zu verfolgen. bis zum vollkommenen ende.
sigi mittermayr :: ton, sounddesign
Sigi Mittermayr, Unterriedl 55/2, 4170 St. Stefan/Walde, 0664 3443166
WWW.SIGIMITTERMAYR.AT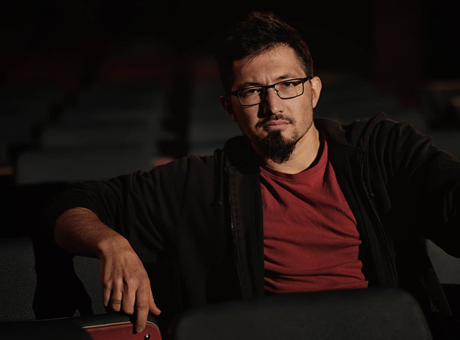 die liebe zur inszenierung bis ins kleinste detail. er hat die bilder schon lange vor augen, wenn wir noch gar nicht wissen, wo uns der kopf steht. er ist der genosse mit dem plan. der mann mit der intuition. er lässt sich darauf ein, alles zu verstehen. nur um der realität am ende doch ein schnippchen und den kopf abzuschlagen.
thomas keplinger :: konzept, kamera, schnitt
Werbeagentur Keplinger, Oedt 4, 4170 Lichtenau, 0664 73466733